Zero Point Productions was founded by John Sands and is a full service music production company for film and television. Our team composes main title themes, original scores, and custom music for award-winning programming.
John Sands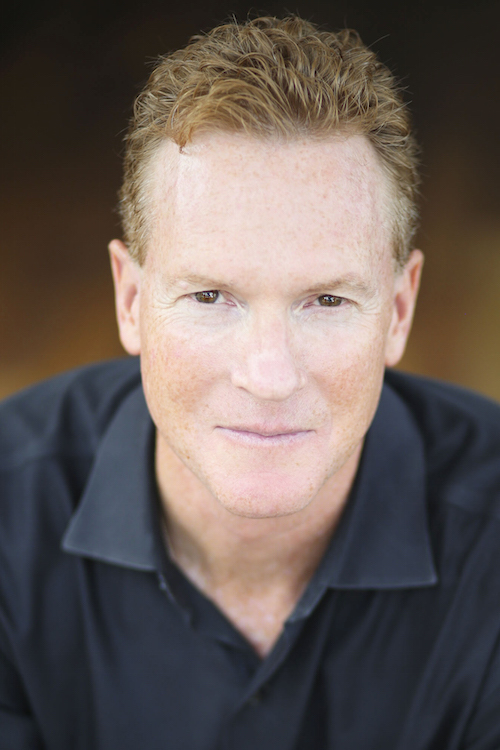 Nominated for two Sports Emmy Awards, John is a music producer, composer, and music supervisor. He and his team of award-winning composers provide bespoke music scores and main title themes for live sports programming, documentary films, television series, award shows, and entertainment specials. Music is our passion and we love what we do.
John is also the owner of two production music libraries: Zero Point Music Library and SoundBreakers, together comprising over 3,000 original compositions and over 30,000 music files.
Music has been John's life since a very early age. Taking piano lessons since the age of 8, John studied classical, jazz, and rock, with a love for improvisation and composition. At grade school in Oyster Bay, Long Island, John was in the school's band accompanying a forgettable musical, when Billy Joel (whose stepson was enrolled at the school) came up to John and complimented him and his band. This had a big impact on John, encouraging him to pursue a life in music.
In his high school years John became fascinated with the production of music and immersed himself in the ambient music of Brian Eno and David Bowie. John recorded a lot of ambient music during this period, mixing his keyboards and tape loops with natural sounds around his family's summer house.
College at Boston University saw John studying music history and jamming with rock and jazz musicians at B.U. and Berklee College of Music.
Upon graduation, John did not have the guts to start a professional music career in the Big Apple. Visiting his cousin in Hong Kong, a three week vacation turned into living there for three years. It was in Hong Kong that John began composing music for television commercials, documentaries, corporate films, and the feature film "Lover's Tears", which he recorded with members of the Hong Kong Philharmonic. He also worked at MTV Asia which exposed him to the world of television production.
When moving back to New York, John landed a job at leading music production company Rave Music, owned by John Loeffler. Rave's composer team wrote the jingles to hundreds of TV commercials, and much of John's musical skill set was learned during these formative years in NYC, where top session musicians and singers frequented the Rave studios. It was at Rave that John and composer Wayne Sharpe met and first collaborated, co-writing the main title theme and score to the television documentary "Tiger Woods: Son, Hero & Champion" which aired on CBS before The Masters, which Woods won for the first time. Wayne and John would go on to collaborate on many more themes and scores over the years, and in 2014 were nominated for a Sports Emmy for the original score to the documentary film "Against The Tide" on SHOWTIME, and again in 2016 for "Road To The NHL Outdoor Classics" on EPIX.
With an urge to start his own music production company, John founded ZPP in 2000, putting together a team of fellow composer friends to provide original music for a wide array of television shows and digital media. John would forge a long relationship with IMG Productions New York, providing the main title themes and scores to all of their programming.
Learning much about the production music library business from his friend and mentor Andy Mark, John was co-founder and co-owner of the Auracle Music library, which grew to 300 albums. The music was featured in hundreds of television shows. John and his partner sold the library in 2012.